Yiing Shuang Industrial Co., Ltd., founded in 1985, specializes in sewing machine parts manufacturing, and the main products are bobbin case, shuttle hook and hook. Our company adheres to product quality in the long term, meets customer needs, solves customer problems and improves parts for sewing quality. We are deeply confirmed and supported by our customers and among the industry. Our company introduced the advanced bicycle parts manufacturing in 2007 with collaboration with foreign brands and customized production. Produce only mountain bike (AM BIKE) and downhill bike (DH BIKE) parts. Product qualities are reliable. In the future, we will be continuing making efforts to maintain our consistent reliability and positiveness at the same time for our customers to provide better products and services.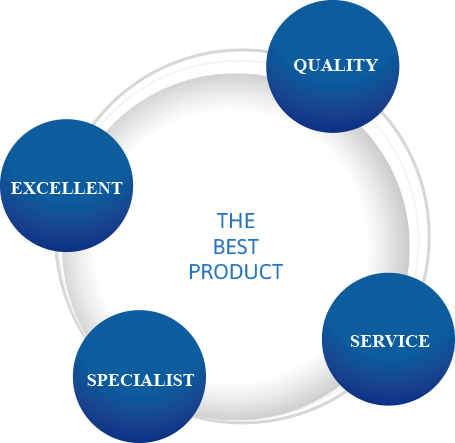 YIING SHUANG INDUSTRIAL CO., LTD. has more than 20 years of experiences and has become a reliable supplier for various well-known brands of sewing machines and bicycles.
To provide the most competitive prices, high quality products, fast delivery and best service is our consistent adherence.

DA2-A(TA1-A)
SPECIFICATION >
7.24mm
761-510-008 / B1830-009-OAO / P975012X01 / (MF60AO120) / 2110404-310 / 103109020 / 127119FG / (144830FG) / 204695 / 522514
APPLICATION >
| | |
| --- | --- |
| ANOME | TA-J761, 763, 766 JUKI TR-7, TL-72, 82, DDL-115, DDW-9, 9A, 92, DLM-52 |
| MITSUBISHI | DC-370, LX2-317MO |
| TOYOTA | AT101XH71, D134, D1332-11 |
| YAKUMO | DBE-N63, 780, DBU-175-1/2, DEU-N70, 750, 780, DSN-78, 80-2 |
| SINGER | 95-40, 96-40 |
| CONSEW | 100, 101, 105 |
| DURKOPP | 206, 207, 270 |
| NECCHI | 800, 801, 803, 810, 813 |
| ABLE | HB-150, 500, HBS-5000 |

DA2-B(TA1-B)
SPECIFICATION >
5.53mm
52089FG/142019FG 204325(Less bobbon case)
APPLICATION >
| | |
| --- | --- |
| SINGER | 95-10, 96-10, 103K |
| DURKOPP | 203, 204, 205 |

DA2-C(TA1-C)
SPECIFICATION >
5.53mm
52089FG/142019FG 204325 (Less bobbon case)
APPLICATION >
| | |
| --- | --- |
| SINGER | 95-10, 96-10, 103K |

DA1-A
SPECIFICATION >
7.24mm
127119/144830 / 111272-9-01 / P975014X01 / (MF62B0120) / 103109010 / 2110414-310
APPLICATION >
| | |
| --- | --- |
| BROTHER | DB2-B767, 767-5 |
| MITSUBISHI | DB-325, DY-330, 330-12, CU-865-12 |
| YAKUMO | DBU-N65, 175-3, 180, 180-2, DSN-80-3 |
| ABLE | HB-100 |
| TOYOTA | D134B |
| SINGER | 95-40, 96-40 |
| GOLDEN WHELL | CS-350 |

DA1-A1
SPECIFICATION >
7.24mm
(Extra heavy materials) / (·¥«p®Æ¥Î)
APPLICATION >

DA1-B(7.94)
SPECIFICATION >
7.24mm
174045FG
APPLICATION >